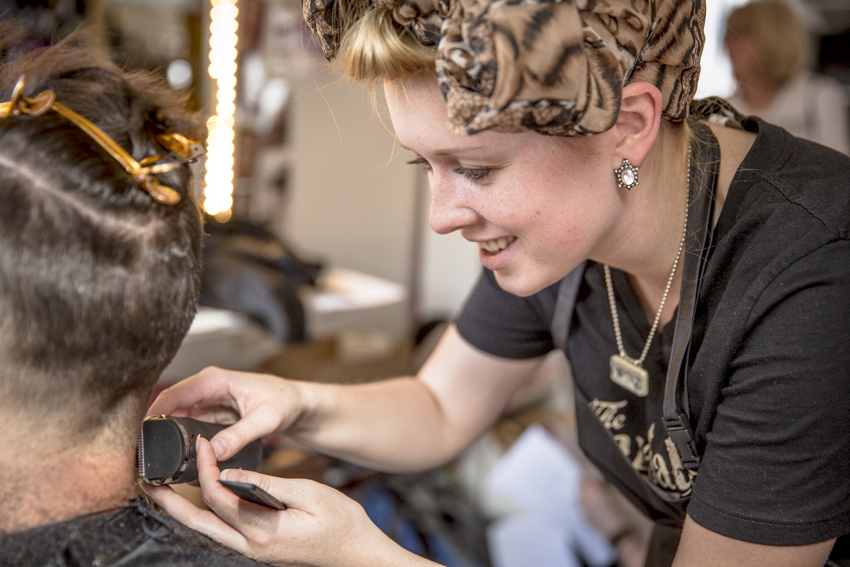 I love hearing from fellow vintage enthusiasts! Please feel free to contact me about your vintage hair and makeup needs, questions, event bookings, or anything else.
You can call me at (929) 244-3151.
Want to hire me for your photo shoot? Get the deets here. 
Would you like to sponsor the Vinspire Salon for a conference? Check out your options here.