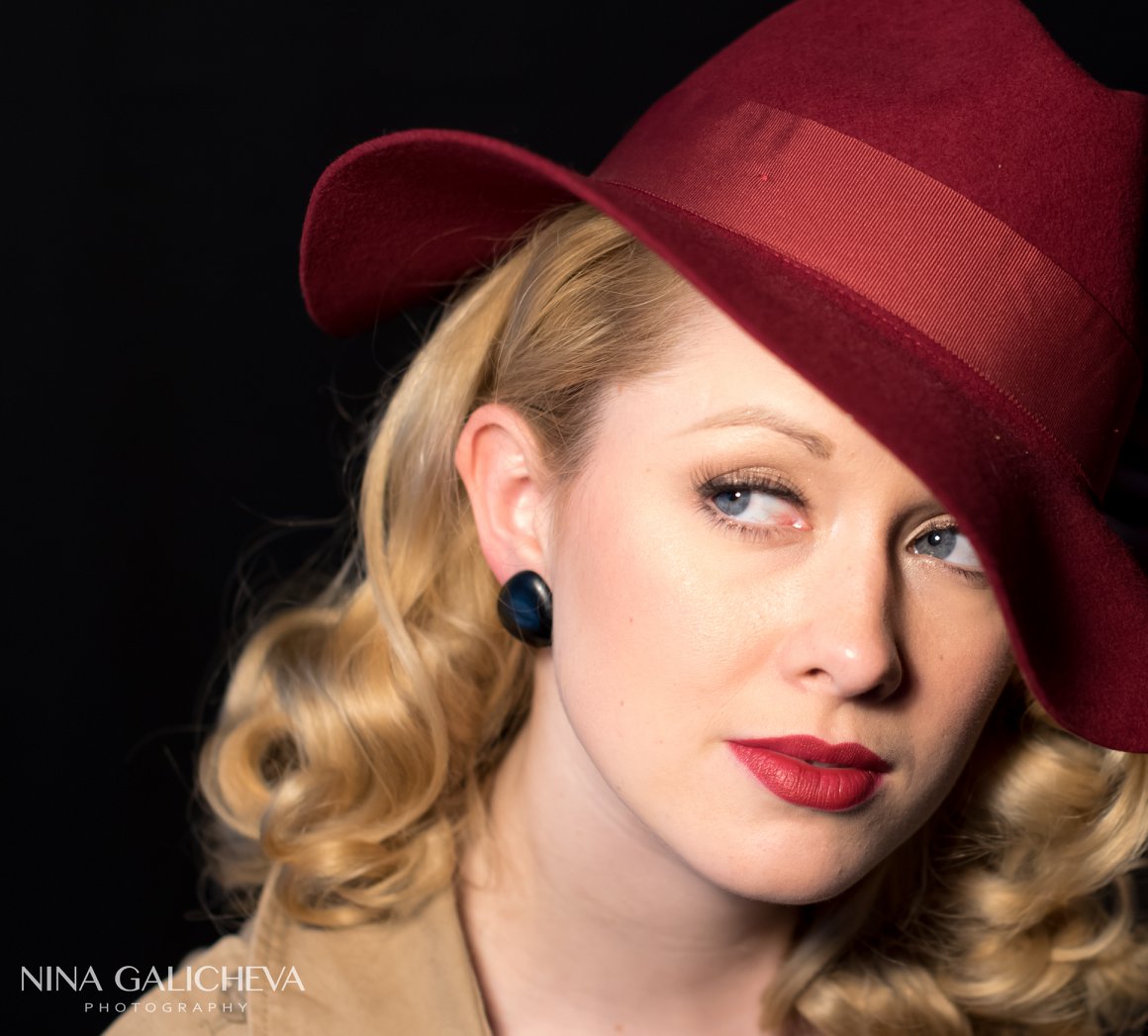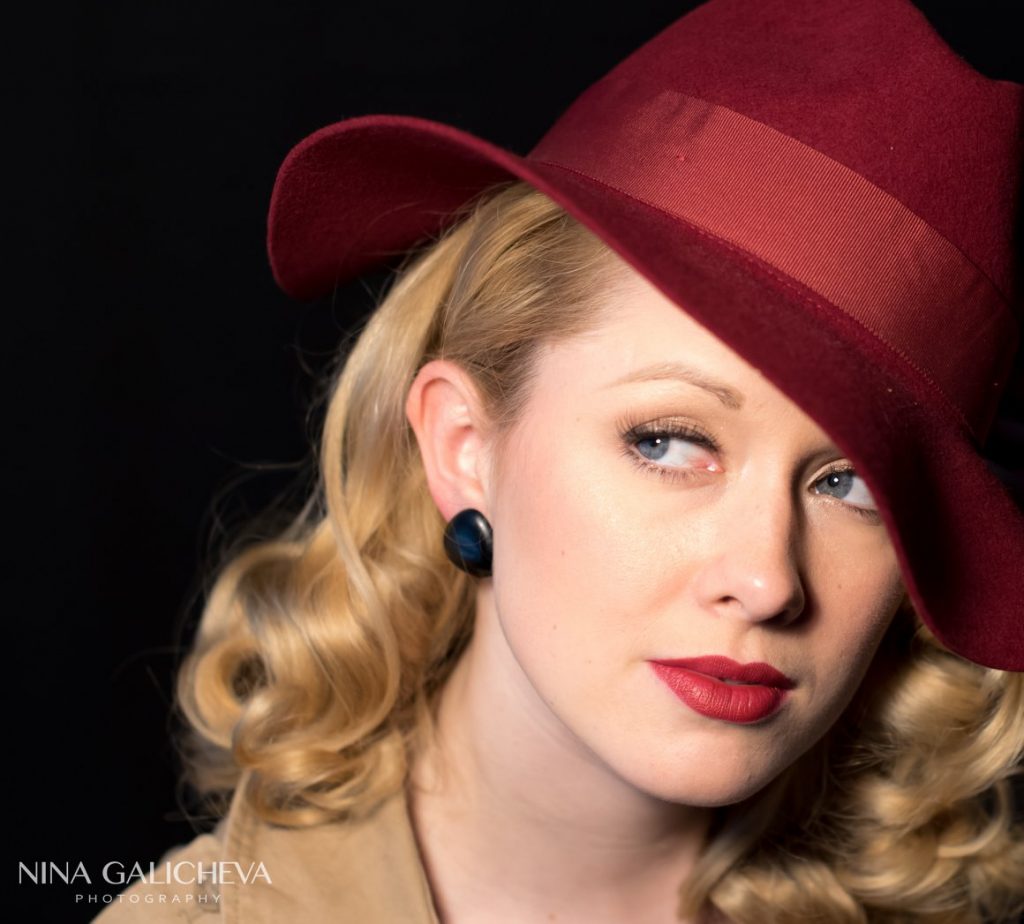 My name is Destinee Cushing, and I'm a hairstylist, barber and makeup artist living in New York City. As a professional swing dancer, I came to love all things vintage, especially vintage hair styles.
What I Do
I do hair and makeup for weddings, fashion shows, photo shoots, video shoots, movies, swing dance events, vintage reenactments, special events, and more!
My Style
As a swing dancer who does vintage styling for swing events — here in the US and abroad — I have lots of opportunities to get dressed to the nines in full vintage fashion. Here are some of those shots.
Me at Work
My Vintage Hairstyles
My Modern Hairstyles
My Modeling
My Dancing
Connect with Me!
You can follow Vinspire on Facebook, Instagram, and YouTube. You can also contact me at destinee[at]vinspire.me or you can text or call me at 929-244-3151.