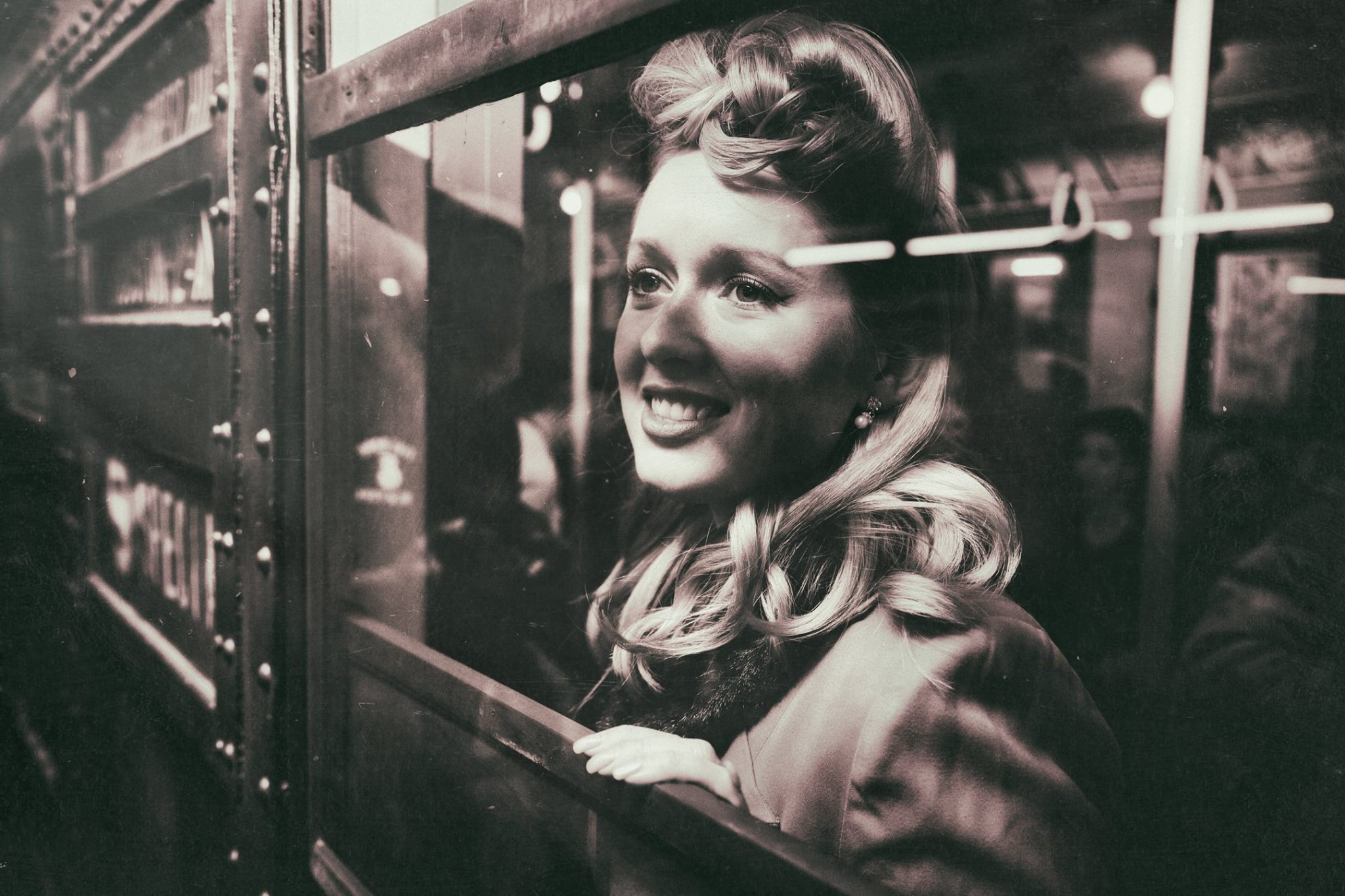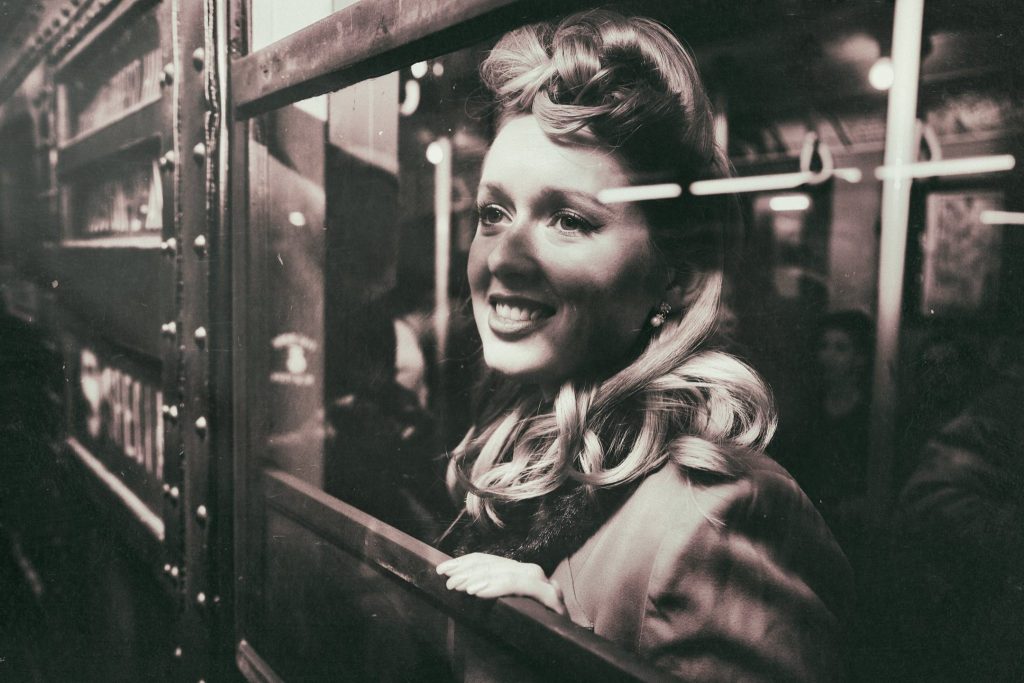 Have I peaked your interest? Please feel free to contact me about your vintage or modern hair and makeup needs, questions, event bookings, or anything else.
You can call me at (929) 244-3151.
If you're interested in possibly working together, you can get more information on my hire me page.