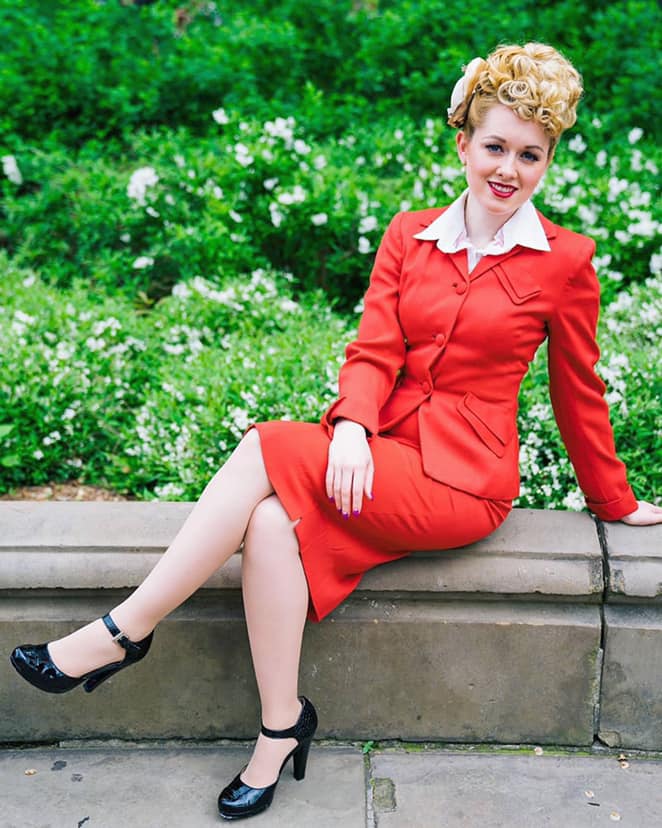 I love hearing from fellow vintage enthusiasts! Please feel free to contact me about your vintage hair and makeup needs, questions, event bookings, or anything else.
Interested in online private lessons for haircutting, hairstyling, and/or makeup? Find out how my virtual learning sessions work here.
Are you looking to get hair and/or makeup done for a wedding? Find out my rates and wedding services here.
Want to hire me for your photo shoot? Get the details here.
To get in touch with me, please fill out the form below! You can also text me or call me at (929) 244-3151. If you don't hear back from me within 24 hours, please feel free to email me at destinee[at]vinspire.me.