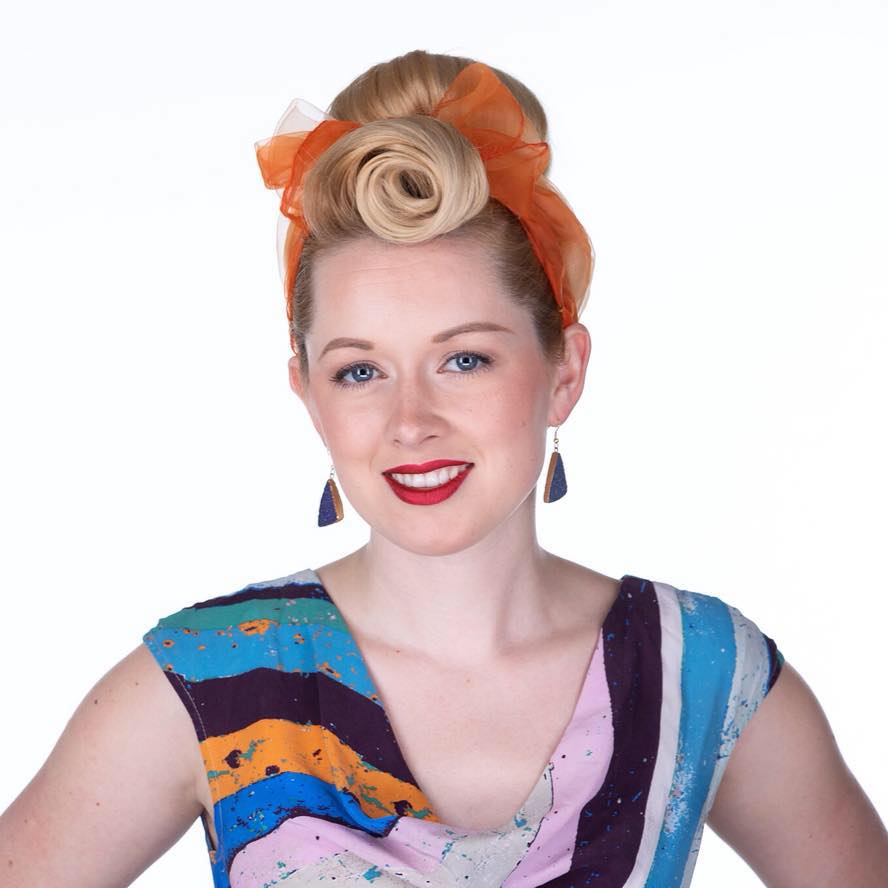 I love hearing from fellow vintage enthusiasts! Please feel free to contact me about your vintage hair and makeup needs, questions, event bookings, or anything else.
Are you looking to get hair and/or makeup done for a wedding? Find out my rates and wedding services here.
Want to hire me for your photo shoot? Get the details here.
To get in touch with me, please fill out the form below! You can also text me at (929) 244-3151. Calling is less reliable since I'm usually taking clients and running around New York!