My name is Destinee Cushing, and I'm a professional hairstylist and makeup artist based in New York City. I am driven by a passion for all things vintage. However, I'm happy to make modern looks pop perfectly for you! And my salon is mobile, allowing me to travel to conferences all over the world!
I bring my salon to conferences to style speakers' hair and makeup before they go on stage and give attendees the boost they need to network confidently!
Sponsorship
I have a few options for sponsoring the Vinspire Salon at conferences. Any sponsorship will include the sponsor's branding represented in the salon however they'd like. The salon will be referred to as the "Vinspire Salon Sponsored by [Sponsor's Name]". I will also have a landing page for the event on my site, which will highlight the sponsor.
Conference Organizers
The main point of contact for the conference would get their choice of a hairstyle, makeup, or men's grooming for free! Conferences organizers have several ways that they can bring the Vinspire Salon to their event:
Sponsor a salon for speakers.

Cost: $300/day (7 hours)* + travel and accommodations
*After 7 hours, $50/hour

Sponsor a salon for attendees.

Cost: travel and accommodations

Approve a salon for the event and mention the salon in conference materials, but another company will provide sponsorship.
Company Sponsors
If you're a company looking for extra visibility, you can look super cool and edgy by sponsoring the Vinspire Salon! You have a couple options:
Sponsor the Vinspire Salon for speakers. I would make sure the speakers look their best on stage!

Cost: $2,000 for travel & accommodations + $300/day (7 hours)*
After 7 hours, $50/hour

Sponsor the Vinspire Salon for attendees. This salon would be based out of my hotel room and open to anyone attending the event.
Services
These are the services that I offer conference attendees, along with their prices and approximately how much time I expect the service to take.
All prices are calculated with tip included.
$60 Haircut 1 hr
$50 Blowdry 45 min
$90 Haircut & Blowdry 1 hr 45 min
$50 Down Hairstyle 45 min
$70 Updo 1 hr
$70 Makeup 1 hr
$10 False Lashes 15 min
$40 Men's Grooming 30 min
Testimonials
Some of my clients from previous conferences and events had a few words to say.
"Destinee is a makeup and hair miracle worker! She flawlessly transformed me from "long day at the office" into "red carpet ready" for our awards gala in New York City. Keeping her number handy for all my special events hair and makeup stylist needs!"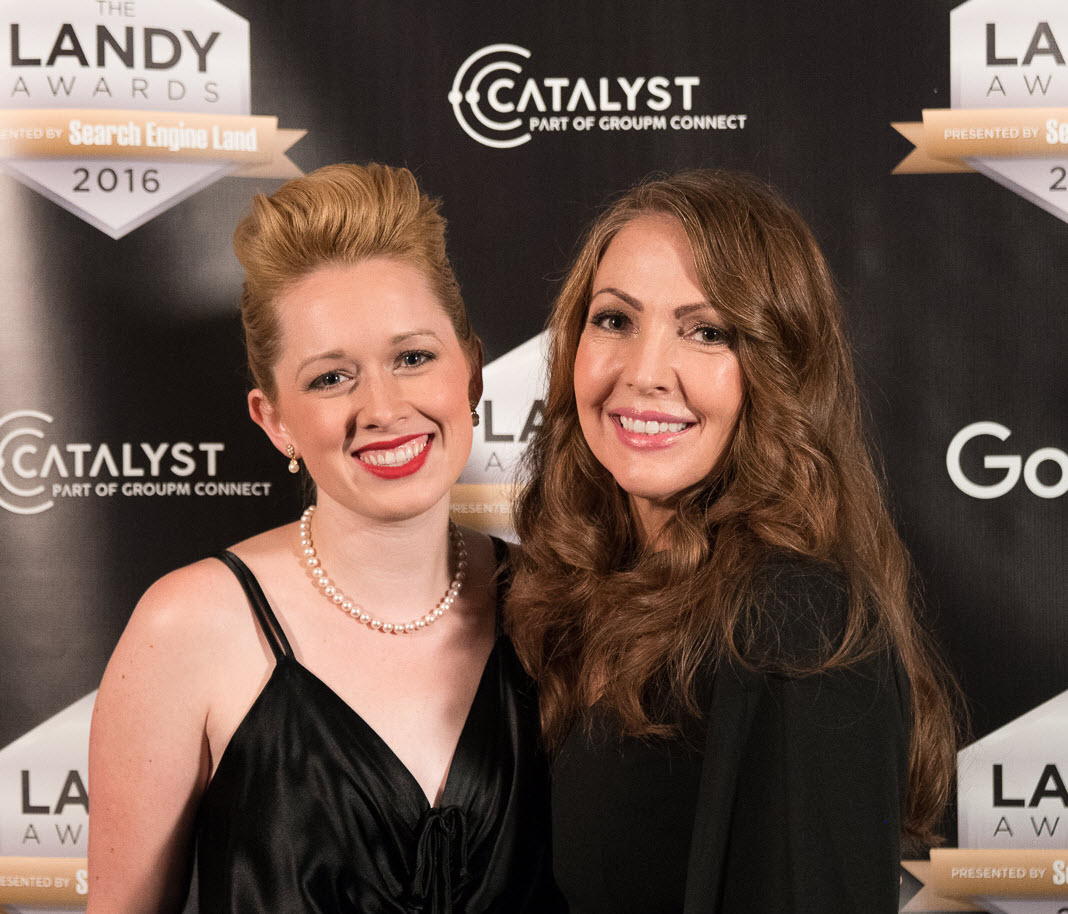 Michelle Robbins
"Destinee is an incredibly talented artist. She listens to everything I have to say and always manages to exceed my expectations. When I have the choice she is the only choice."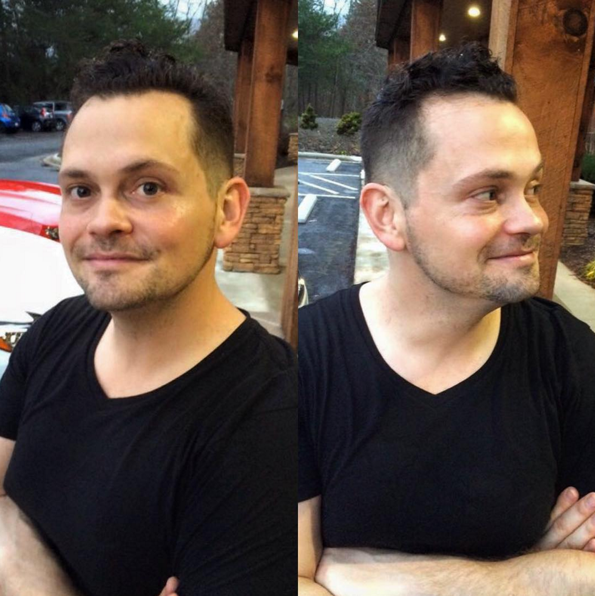 Mickey Fortanasce
"Destinee is a professional! Spot on with detail, the results are always stunning. I look forward to working with Destinee again soon."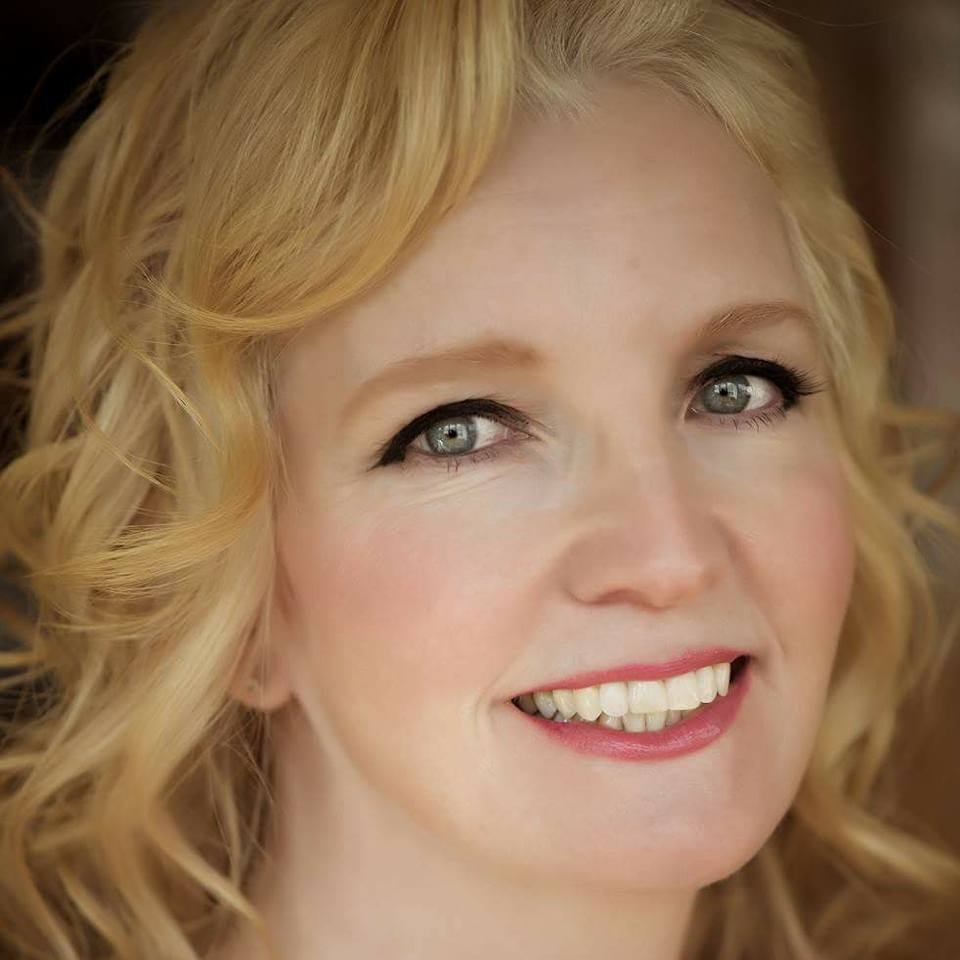 Wendy Lee
"Destinee was fantastic. She was able to turn my vague idea into a timeless cut."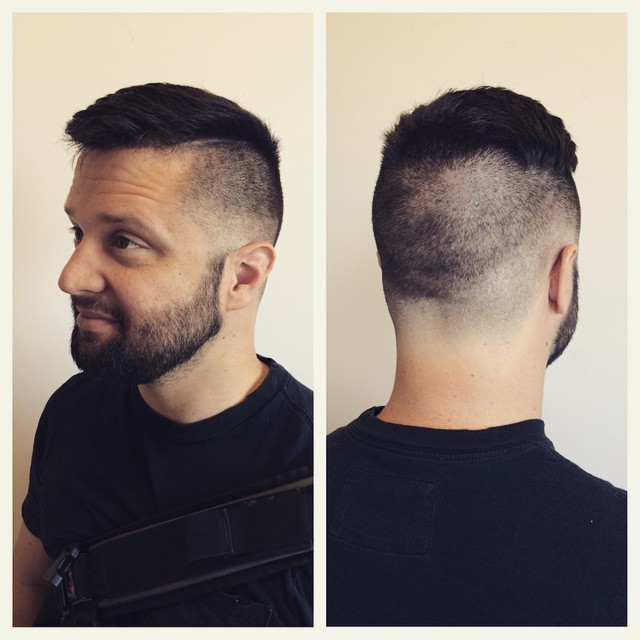 Jon Carlomagno
Gallery
Here is some of my work that I've done at past events, to give you an idea of what I can do for you.
Down Hairstyles
Updos
Makeup
Haircuts*
* Cuts not available for speakers' salon.
Contact Me