"Destinee had done my hair for a photo shoot and I loved it! Not only was it absolutely flawless but my pin-straight hair held the curls all day and were still perfect until I went to bed. She was an absolute pleasure to work with and would definitely love to have her do my hair again in the future!"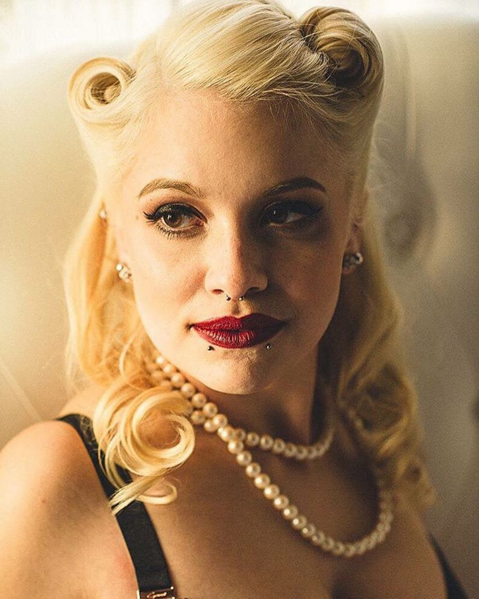 Dayna Santapaola
"Destinee is an incredibly talented artist. She listens to everything I have to say and always manages to exceed my expectations. When I have the choice she is the only choice."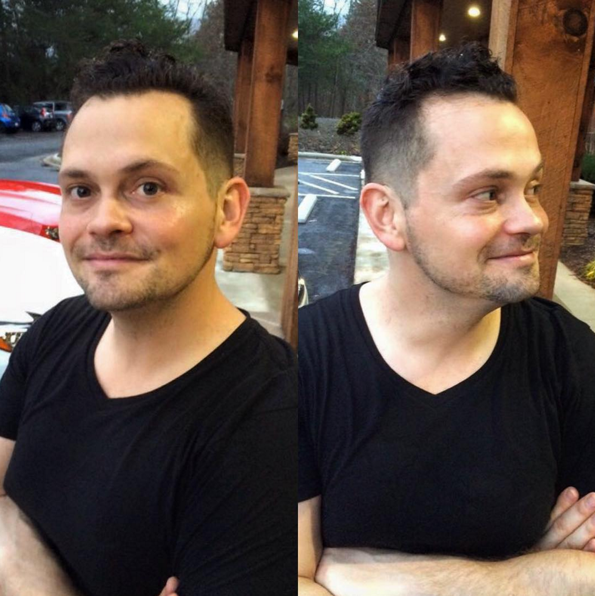 Mickey Fortanasce
"Destinee styled my wedding hair in an elegant vintage up-do! It was gorgeous and held up after full night of dancing! I can't recommend her enough!"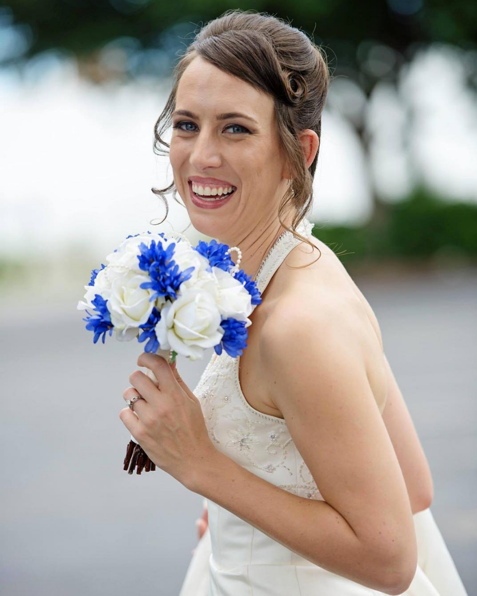 Heather Phillips
"Barbers who can be trusted with mens' vintage hair are hard to come by. Destinee pays a lot attention to detail. I get frequent compliments on my 30s/40s hair."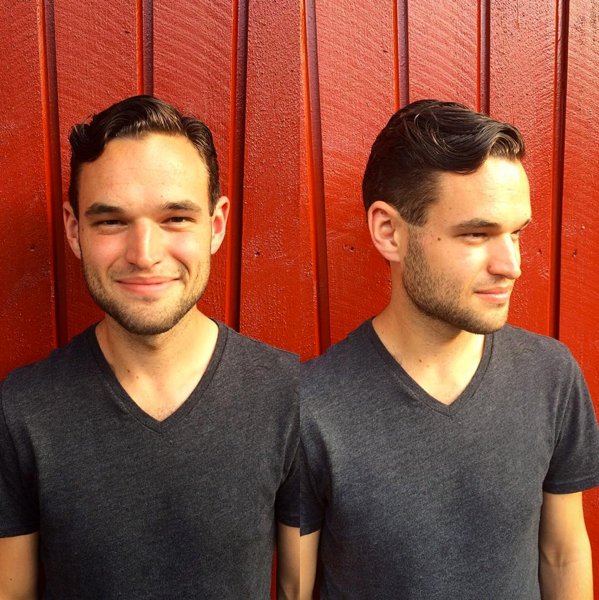 Mark Henderson
"Destinee was fantastic. She was able to turn my vague idea into a timeless cut."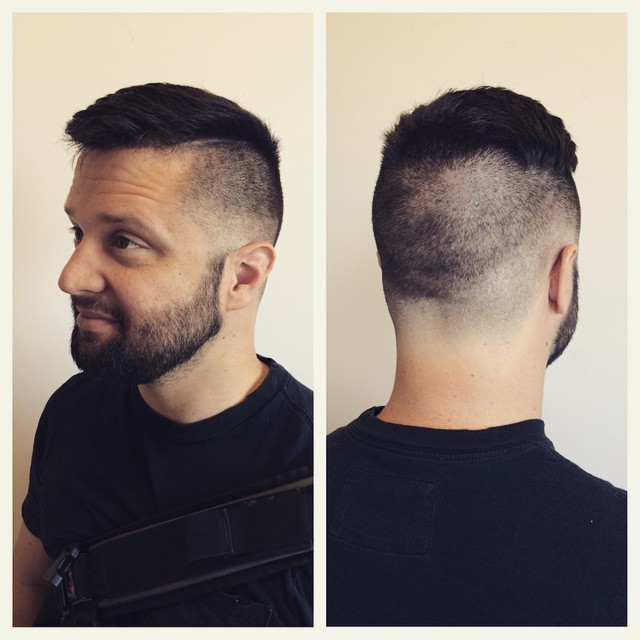 Jon Carlomagno
"Getting my hair done with Destinee was both fun and informative. We chatted about hair, makeup, and beauty tips in general. It was obvious to me that she cares about her customers and wants them to come away with lasting knowledge and self help ideas. Plus, my hair was gorgeous, and lasted for 4 days."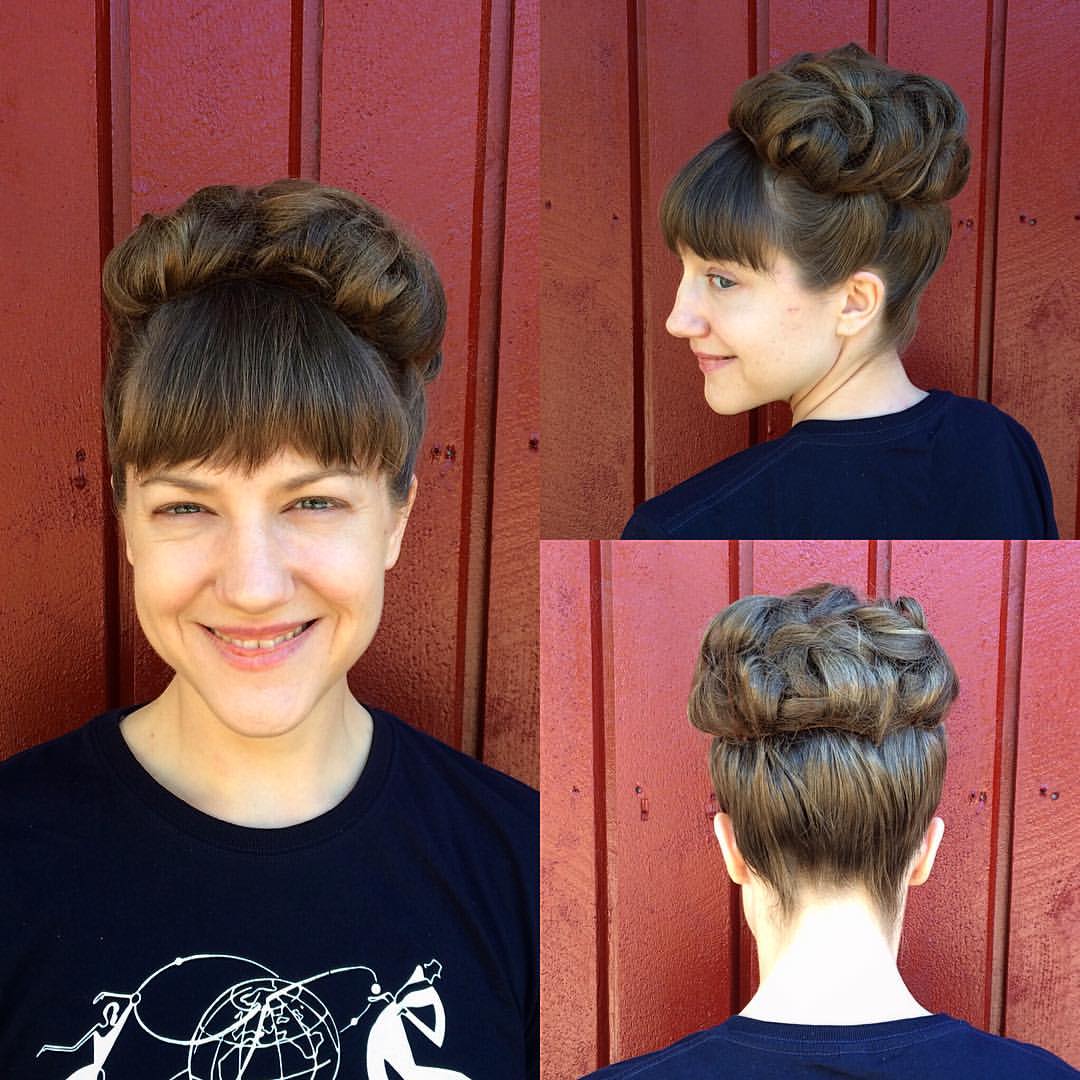 Ramona Staffeld
"Destinee is a professional! Spot on with detail, the results are always stunning. I look forward to working with Destinee again soon."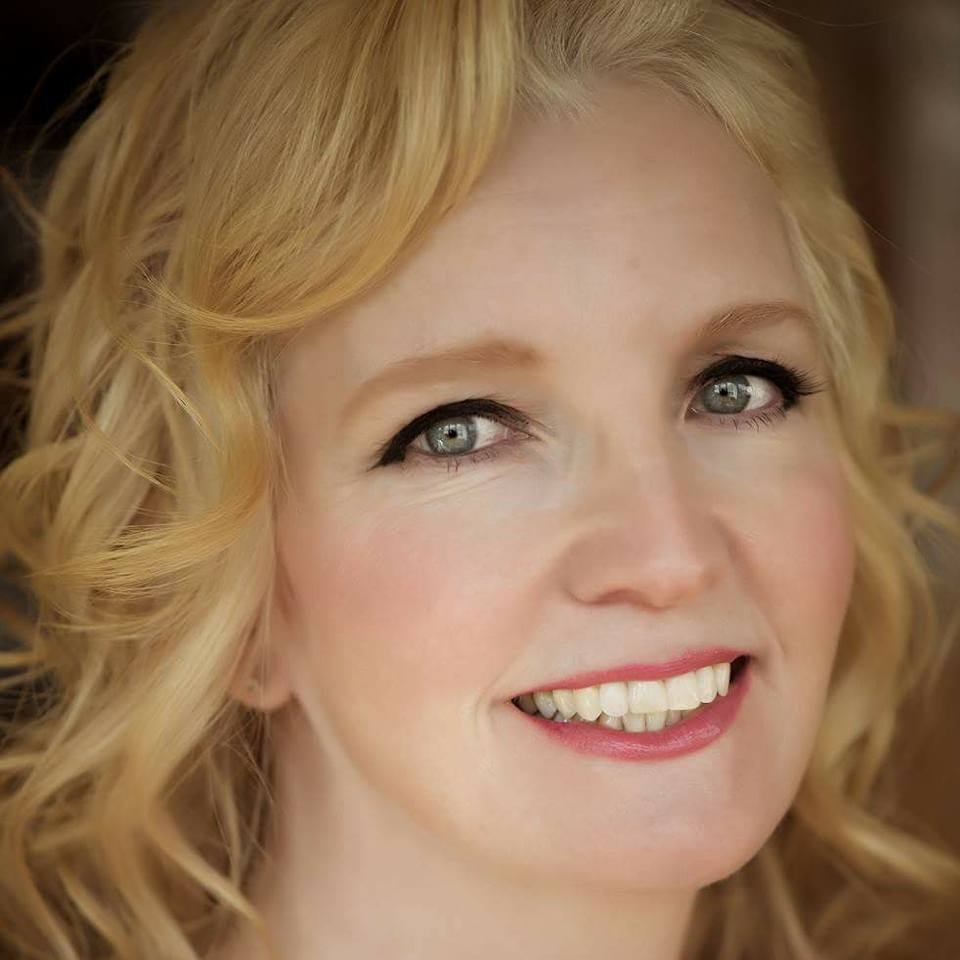 Wendy Lee
"Enjoyed working with Destinee. Amazing hair stylist and very easy to work with."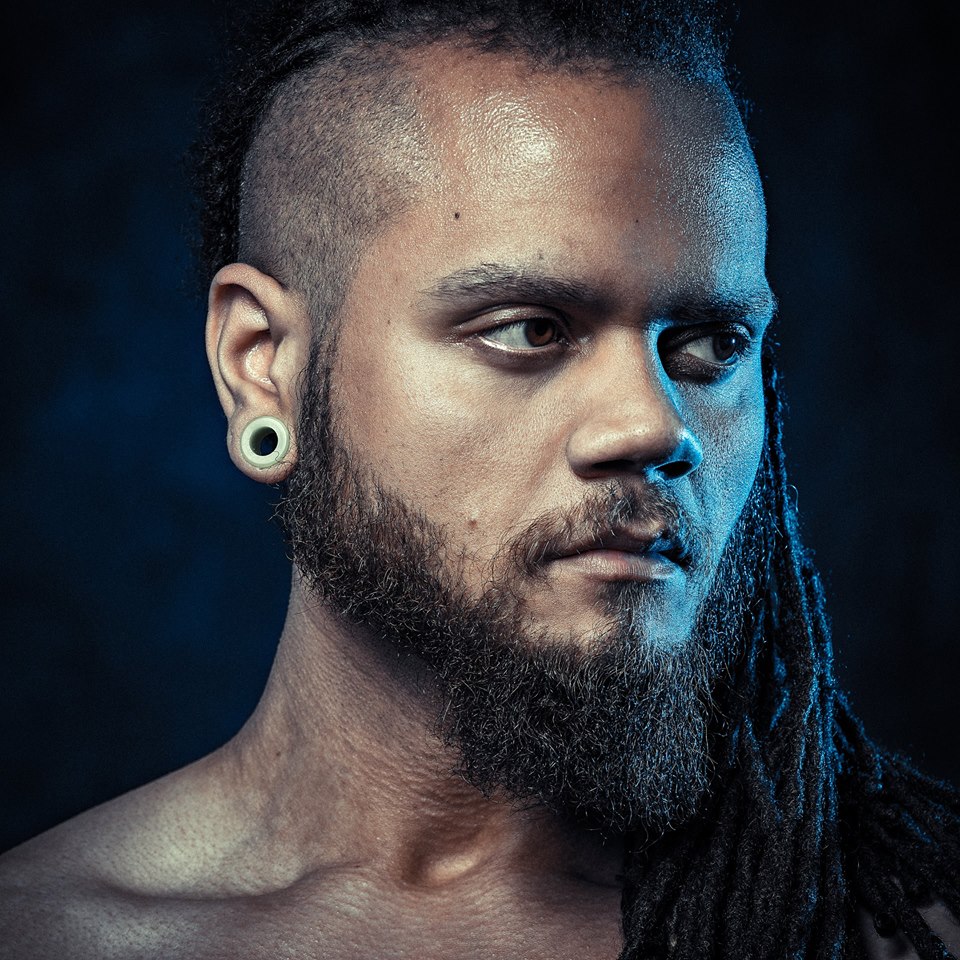 Victor Rodriguez